Talanta Crew is at it again, taking Jesus to the Masses and keeping his name glorified among the students.
Talanta Crew is set to host its next School tour at Gathirimu Girls on 31st March under the theme Neema Festival. The Main Speaker will be Pastor Moses Prem and will be speaking on the topic called Raising Powerful Entrepreneurs.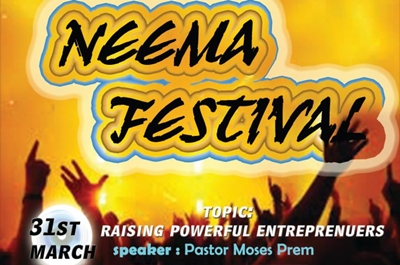 Among others to perform on this school mission are Willy Paul KennEddy Krezi Bahati SOC Kris Erroh Kelele Takatifu Nitram Clarissa Papa Mugithi and Sankale.