Gospel singer, producer and pastor Dr. Pete Odera is extra happy today as he celebrates 19 years of marriage to his lovely wife Christine Rose Odera. This is what he had to say to christine.
Just over 20 years ago, I went to the Standard Chartered Bank on Kimathi Street in downtown Nairobi to do a transaction. What I didn't know was that my life was about to change forever.
The lady at the customer service desk knew me and introduced me to her friend, Christine Rose. For the next few weeks we kept meeting almost daily on the bus because the car pool I was in stopped working.
We became very good friends and one day it dawned on me that she was actually THE ONE! 19 years ago today, we got married and this girl has walked with me since.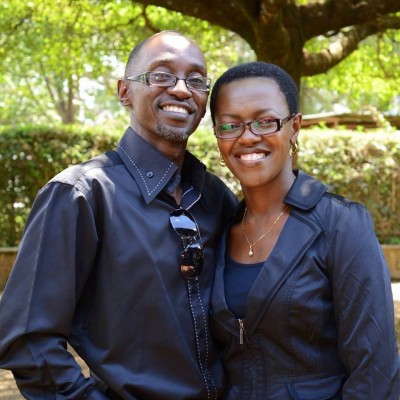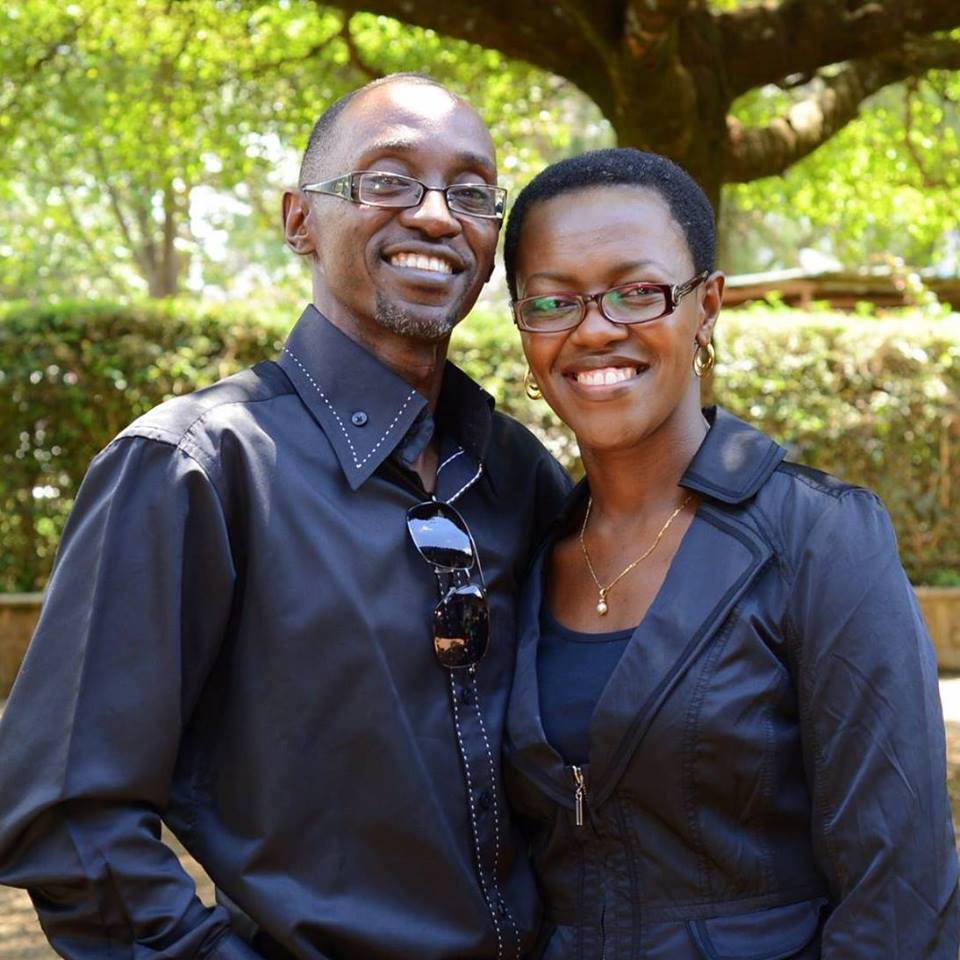 Through everything I have been through, good, bad and even the ugly-she's been there quietly but consistently giving me her support. She's made it look easy, like 'we woke up like this'.
But assuredly it's been an incredible journey with many ups and downs. I want to celebrate this woman, Christine Rose Adero Odera on our wedding anniversary today.
God make your dreams come true my dear Rose. You are loved and admired, not just by me but by the many people who look up to you.
Happy Anniversary!