Gospel artiste Bahati has finally released his new song Kuchu Kuchu ft Wyre and Rabbit but the song has ignited reactions from the christian circle.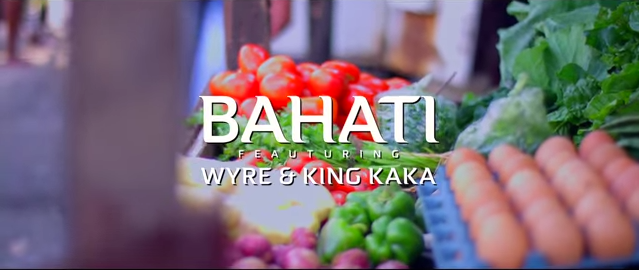 With the intention being right from the on set the song has a nice beat but the message seems to be shallow and more directed to capture the mind of the listener to listen to the song more and more.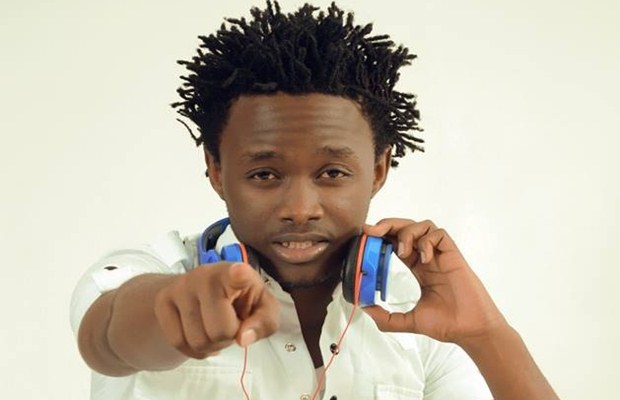 Like some of his ardent fans who shared their heartfelt comments about the new song they  didn't directly condemn him but tried to correct him in love : 
Brathe, I love you, like your music but this round…. WALAI HAPO UMEANZA ZA OVYO. We didn't we expect this from you. You have lost direction pliz…..Unaeza kosa kuona mahali umekosea lakini sisi ndio fans wako. Ziba UFA mapema. Ndio ujue umekosa!!!! Just wait for it to reach the christian family as whole, media….
Carol Dollah bahati am your fan but for this song sijaifeel hata kidogo iv played it three tyms hiyo collabo is wack for me.
I admitt its anice song… when did wyre nd king kaka became gospel artist???? Ironical…where is the gospel industry heading too???? I fail to understand. There are soo many gospel artist out there.. lyk crzly u failed this tym nd u need to do something about it or else… mmmh… i dont know.
hey bahati plz watch out God dint bring u this far to start compromising ur salvation..THERE IS ALSO A DIFFERENCE BETWEEN ENTERTAINMENT SONGS AND GOSPEL SONGS…..its one thin to minister to the secular artist n another to collabo wit them the bible says don't be equally yoked with unbelievers.
From the other side some of his followers supported the message by saying :
We Christians are the worst hypocrites who said that a secular artist can't talk to God.The song is all about not giving up n to keep pressing on.N so my question is so wyre n Kaka hawawezi ambia God about what they feel aai????
The song is nice. I don't understand what the fuss about him doing a collabo with secular artistes is,whereas Jesus dined with sinners
Opinion:
What is your take on this ?