Westagate!! Westgate!! Westagate!! This is the new theme that we have to ride high as earlier in the year many said their would be violence in the March Elections but Kenyans hosted a peaceful elections.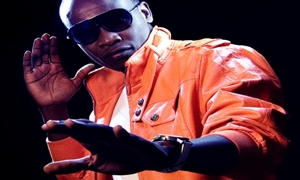 Now Daddy Owen has come out to say that He will also be going to Westgate to watch the next 300 movie. How encouraging is  this to the Kenyan Spirit? In his statement he says :
"Cant wait to go watch the next 300 movie(Rise Of An Empire) at the westgate!!"
Lets keep this Kenyan spirit going as we are one and nothing can divide us.