Weddings are special and as the likes of Faith Muturi and Joyce Omondi are planning for their big days to come 2 gospel singers Mercy Wairegi and Shinel (Dorothy) Wanja are marking their 2nd year in marriage.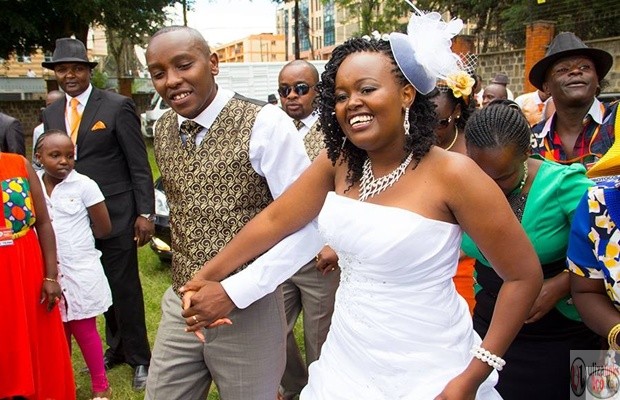 Shinel Wanja got married to her best friend Tim on 7th December and on this special day she stated :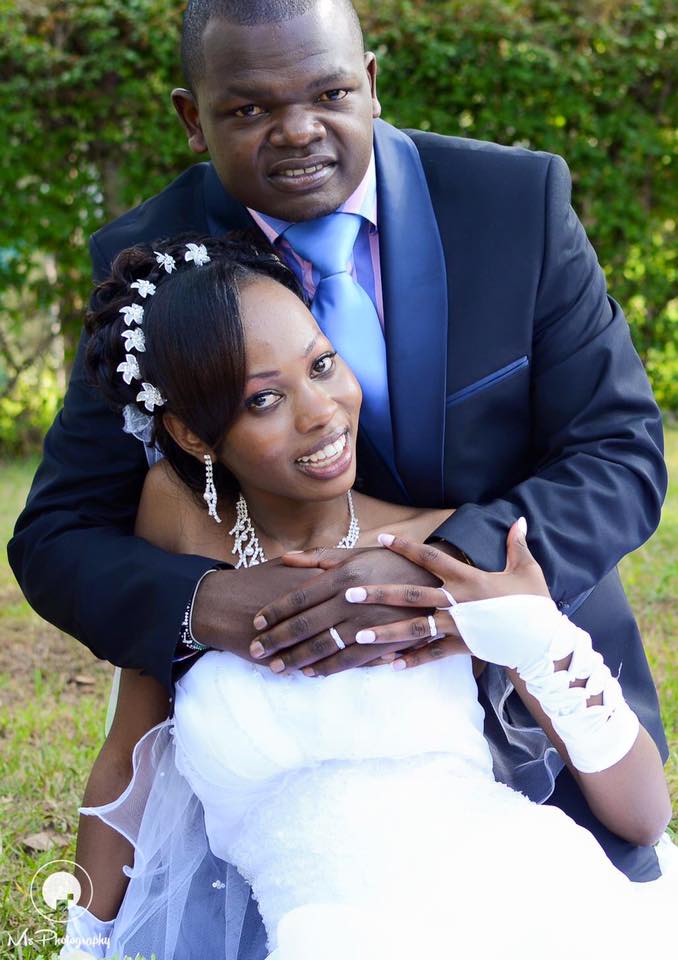 "Today as me and my best friend Christian Makamu aka Tim,celebrate our second anniversary I wish to thank God for his blessings this far.My best friend keeps changing for the best.He is the best and if still asked whether to keep him I will say anytime.Have grown in this marriage and he has been supportive."
On the other hand Mercy Wairegi who got married on 30th November celebrated her husband Seph as a great blessing to her.
"Happy anniversary my love Seph Njenga. It is such a great blessing to be your wife and to have you as my husband. I love you always babe," stated Mercy Wairegi. 
Mercy Wairegi tied the knot to the love of her life Seph Njenga on Saturday 30th November 2013 and were joined together by their mentor, Pastor David Mureithi of the House Of Grace Church.