Gospel singer Mr Ndilima is back with a new song called "Kusanga Sanga" with a message of celebrating GOD's goodness.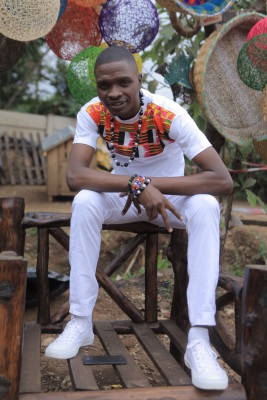 Mr Ndilima who switched gears by singing in Swahili in his song 'Kinyururi' will be releasing his new song which means celebrate joyfully from one point to another.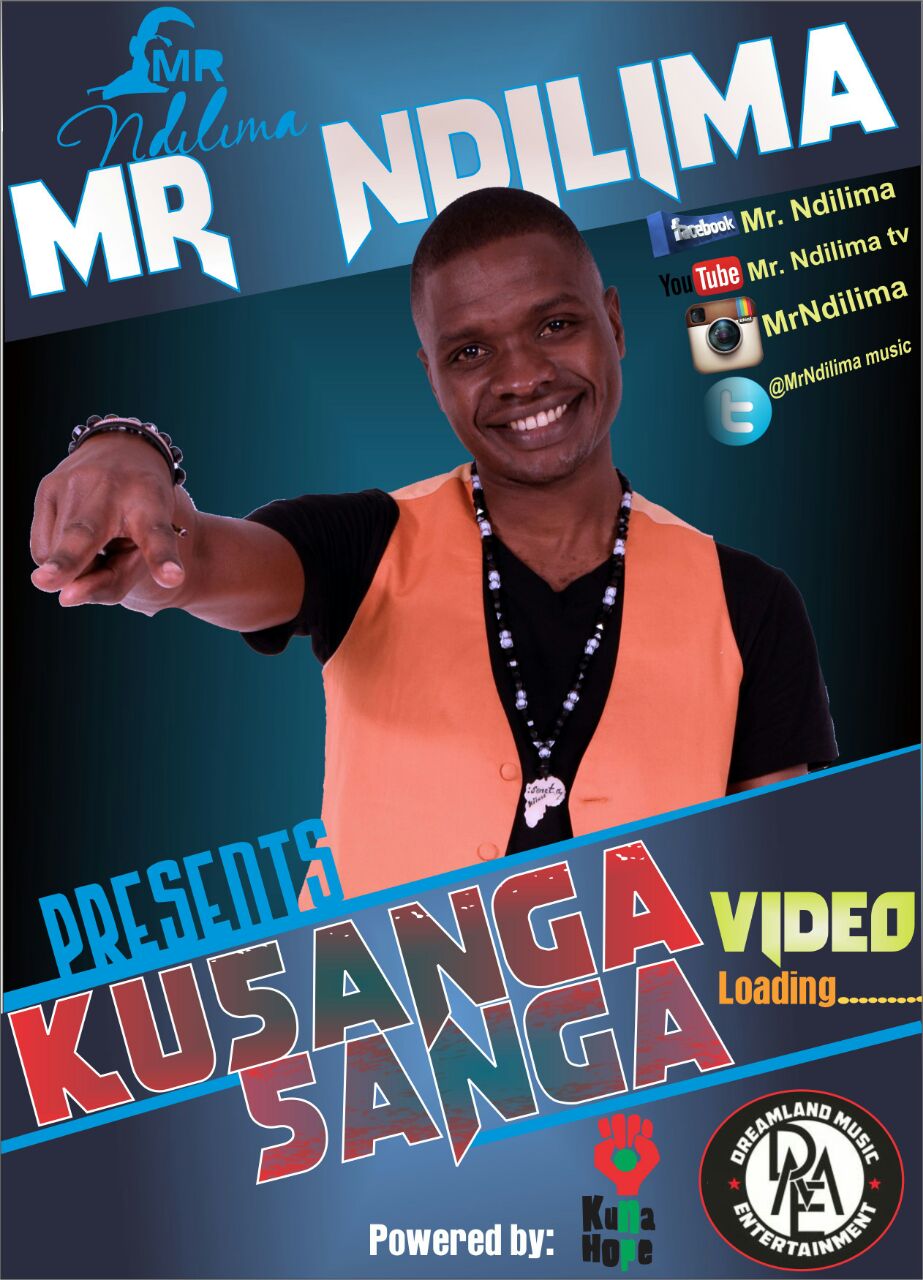 Before he recorded his own music Mr Ndilima aka Onesmus Ndilima started ministry by serving as a Program director at the then famous Jesus Nite which was being organised by National Christian Youth Network (NCYN) Under the leadership of Mugambi Muku.
Speaking to uliza links Mr Ndilima said : "I remember  how we used to sanga sanga back in the village whenever there was an occasion."
He says that this song will surely be refreshing and unique than the other song he has released. Audio and video have been produced by Docta Eddie of Dreamland Music.
Watch out for the Kusanga Sanga song on Thursday 6th August at 2PM