We are saddened to state that the son of
J Blessing

and

Chantelle

is no more.
Kyle who was born 7 months ago passed on yesterday evening after a vaccination that was injected on him reacted amiss.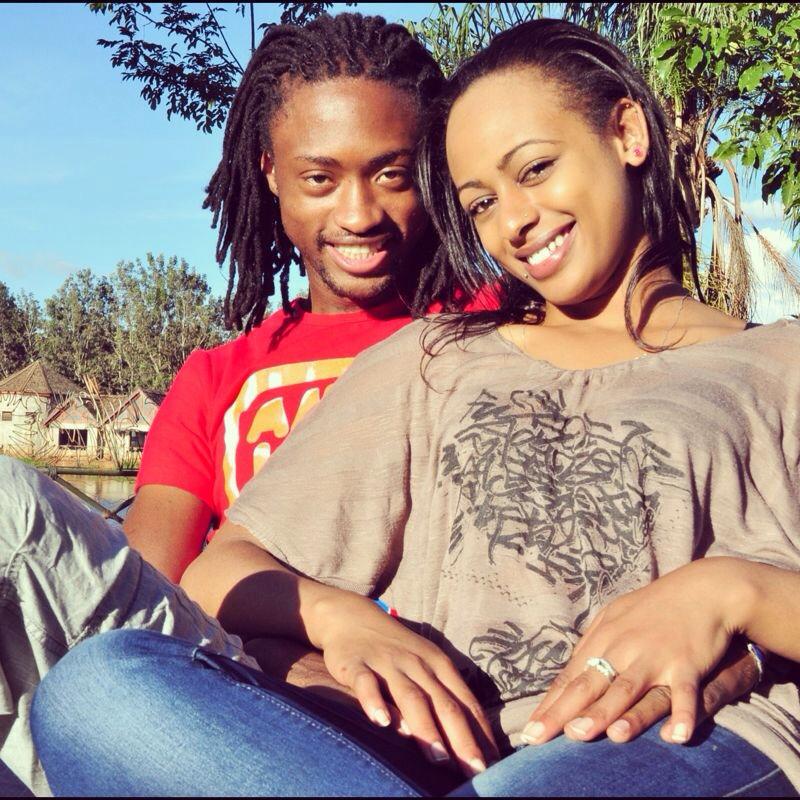 J Blessing and his wife had 7 months ago celebrated the birth of their new born son but now are on the other hand mourning the untimely passing of their only child.
Baby Kyle's 1st public photo was shared on February 2nd by the J Blessing's wife Chantelle through a post on Instagram.
"Today twenty something years ago i was born, I'm thankful for everyone who has been a blessing in my life,but mostly I'm thankful for my little family,my husband and son mean the world to me…… Happy birthday to me." she captioned the photo.
It is really sad that J Blessing and Chantelle have lost their first son and we pray that GOD gives them strength.