Influential evangelists will fly to Washington, D.C. this weekend to join a gathering of as many as 1 million Christians to pray and worship together for the America.
The event dubbed 'Together 2016' is a prayer and outreach movement to challenge the church and revive the Jesus Culture in the country. Believers will assemble at National Mall on July 16th to pray for a change of heart and a change in the nation.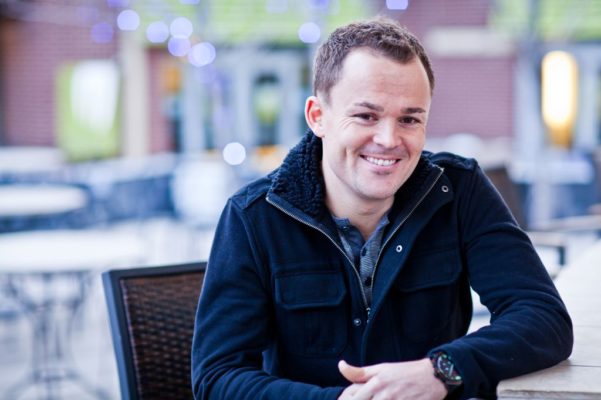 Founder of the event Nick Hall said, "We feel like throughout history and throughout Scripture when times get rough there's only one solution for people of faith and that's to call the people together." Hall talked of past generations, where people gathered to seek God's presence. He felt the urge to spearhead this event because he maintained that this generation is in dark times and has not had a gathering of this sort to pray.
"The Gathering is just about Jesus, there's a lot of gatherings for different causes but we really believe there's something about just dialing it back and saying, 'We need Jesus more than anything else' and [letting others know] that Jesus is for everyone and that Jesus changes everything," Hall continued.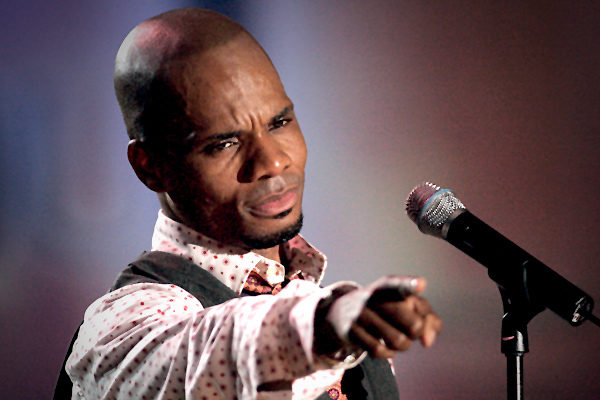 Guest speakers and artists who have confirmed their attendance include: Hillsong United, Kari Jobe, Francis Chan, Lecrae, Passion, Crowder, Kirk Franklin, Ravi Zacharias, Jeremy Camp, Andy Mineo, Michael W. Smith, Lauren Daigle, Christine Caine, Mark Batterson, Tony Evans, Matthew West, Jo Saxton, Mike Kelsey, Casting Crowns, John K. Jenkins Sr., Josh McDowell, Luis Palau, Tasha Cobbs, Lacey Sturm, Trip Lee, Samuel Rodriguez, Jennie Allen, Christine D'Clario, Matt Maher, Sammy Wanyonyi, Lindsey Nobles, and others.
Together 2016 will be held from 9 am-9 pm on Saturday, July 16, at the National Mall in Washington, D.C.