"The person who is obsessed with plans to kill me is William Ruto. I am aware about it. I know that my assassination was planned on Tuesday."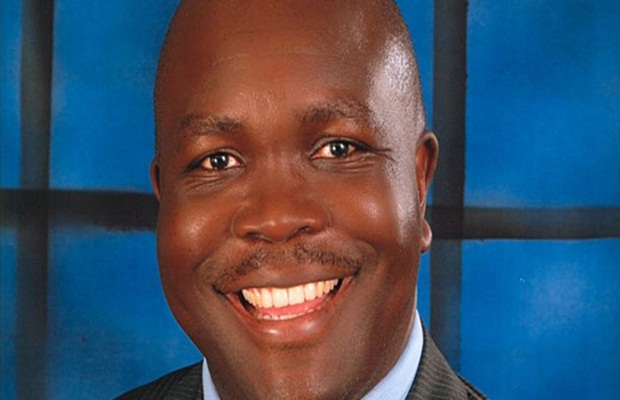 This was Jacob Juma's tweet a few days prior to his assassination. Weeks later, the police still haven't given a lead to possible killers of Juma. The assumption many Kenyans have is that this will be an addition to the list of cases swept under the carpet. Before long, the murder of Juma will be forgotten with no answers from the police, and no faces to the killers.
DP William Ruto distanced himself from the allegations linking him to Juma's death. He made it clear during an interview with Citizen TV that he had nothing to do with business man Jacob Juma's death."I want to tell Kenyans that I have nothing to do with anything to do with the life or death of Jacob Juma".
He further expressed his wish to have the perpetrators of Juma's cold murder brought to book. "As sure as the sun is going to rise tomorrow, that the killers of Jacob Juma will be brought to book. I am hoping that they will be brought to book and that they will be known," Ruto stated.
The shock comes with the revelation that up to date, William Ruto has not been questioned by the police. He revealed during the interview that the police had not questioned him regarding the death of the business man. "When the police want a statement from me I will give it freely. They have not asked me for a statement," Ruto said.
The DP in response to all other allegations surrounding his name, stated that the opposition is simply picking on him and using him as a 'punching bag', using Moses Wetangula's recent marriage issue- which he was mentioned in- as an example.
"I have become the Opposition's punching bag. In fact, the other day when Moses Wetangula had problems with his wife and he went to report at the police station. One of the newspapers wrote and said Wetangula's wife was seen in my office before they went and fought. I do not know Wetangula's wife and that is the Opposition for you," Ruto said.
His car reportedly had ten bullet holes when it was found, with the engine running at around 9.30 pm with the door flung open. It gave an indication the killers went to confirm he had died.  The incident happened along Ngong' Road near the Southern by pass and past Lenana School.