A God-crazy bunch of people with a passion for QUALITY, LIVE MUSIC, and a knack for groovy tunes 🙂 termed  Zidi The Band Present to you the  Kivuli Concert.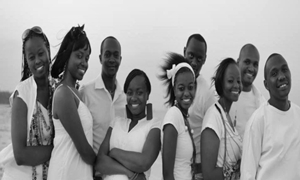 Most of us would recognize Zidi from their songs Kivulini and Breathe but some of us will remember them because of their close relation with the Adawnage Band.  After hosting Ziada Concert last year with Adawnage and Number 8, Zidi  now present to you Kivuli Concert and will host Mwanga Band And Sylvia.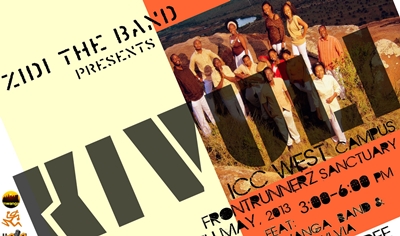 This is a place to be, as you get to praise and worship for Jesus and on top of  that, having two bands on stage.
The Venue Is ICC West Campus (The Front Runners Sanctuary) on 5th May. Time is from 3-6pm and charges are absolutely free!!.