The National Transport and Safety Authority (NTSA) on yesterday announced that it will be publishing names of traffic offenders on national newspapers. It stated that from next week, it would start exposing names of drivers who will be jumping bail or failing to attend court over minor traffic offences.
According to John Muya, NTSA Road Safety Director, some of the offences include overlapping, speeding and obstruction, further saying that they would be published alongside the names of the suspects. "We have warrants of arrest for these offenders. We will publish their names, car registration number, traffic offence and where the offence was committed," he disclosed.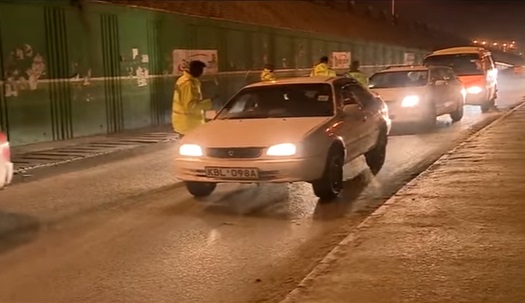 Muya warned that the agency had intensified operation along various roads as the festive season kicks in. He added that more efforts would be channeled towards conducting drink-driving tests, speed checks and general inspection to ensure safety of all road users.