Pope Francis humility or better still simplicity while visiting Kenya and around the world has shown that there is more to life than power, money or class.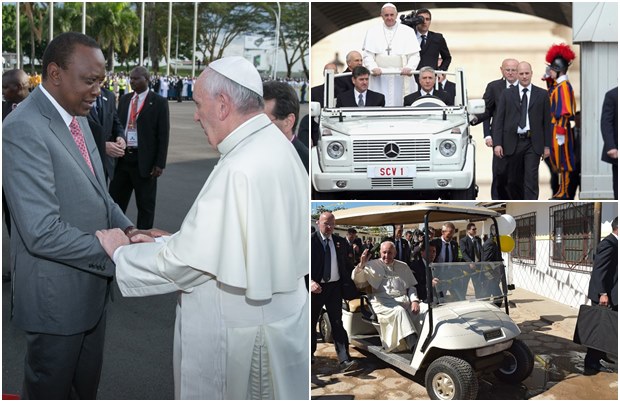 Pope Francis with probably the biggest following of Catholic Christian faithfuls sent a strong message while in Kenya when he decided to spurn the 5 star hotel that many head of states are given when they visit. In another surprise, while Kenyans expected the Pope to use an expensive class A car Pope Francis humility came on top again as he went for a simple Honda car estimated at 1 million shillings.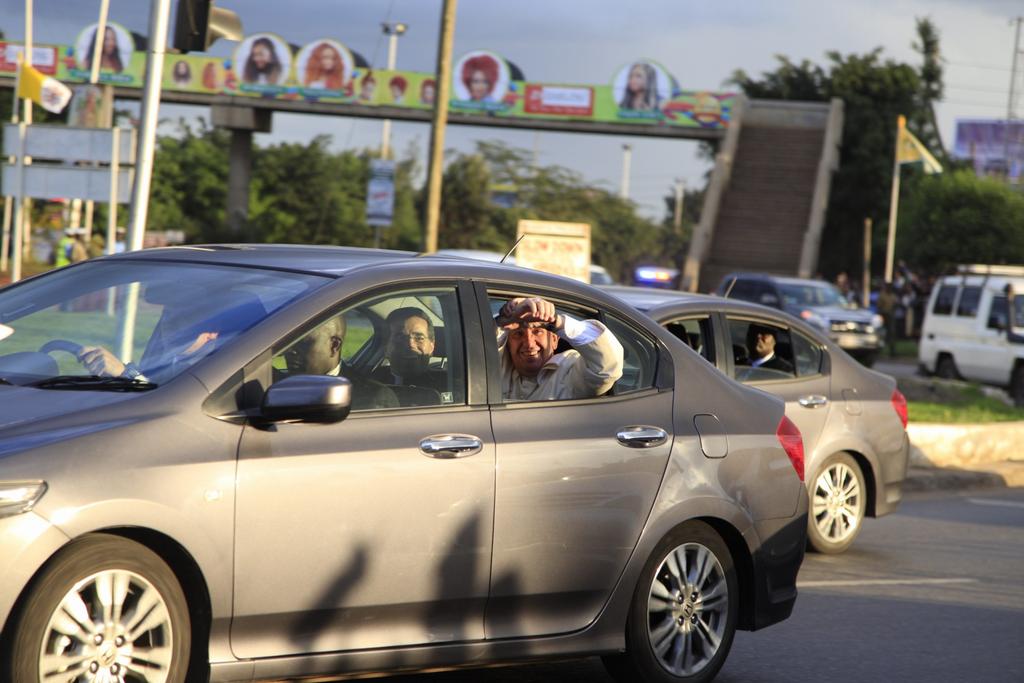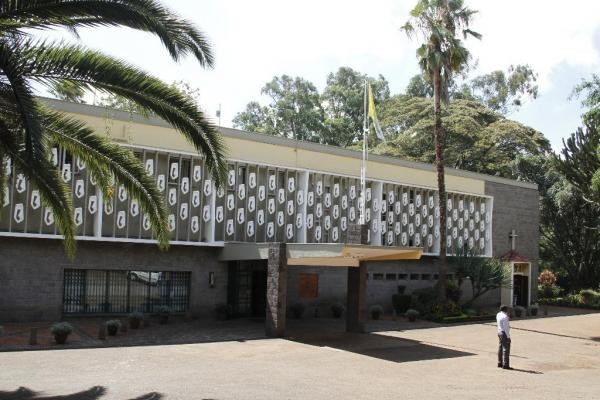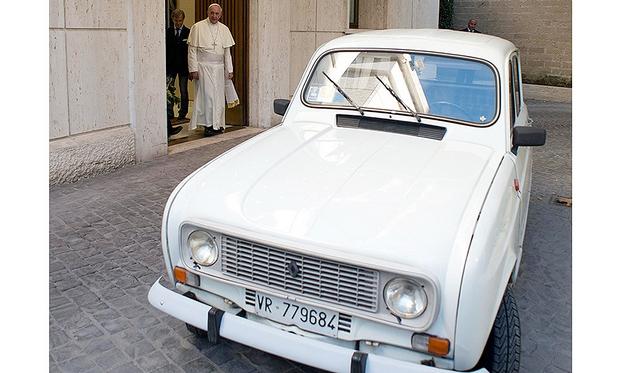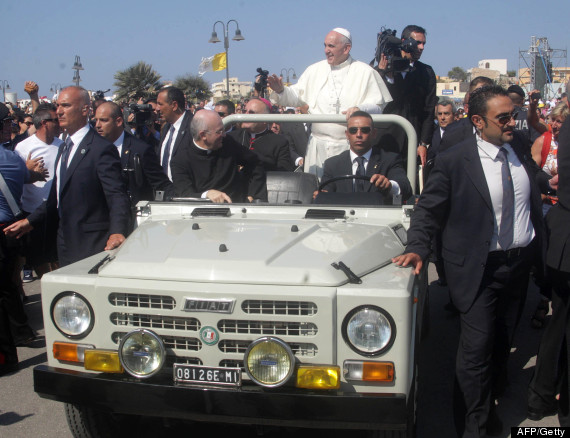 Barely two hours after arriving in Nairobi on Wednesday, Francis told the president and dignitaries they had a duty to care for the poor and support the aspirations of the young.
"I encourage you to work with integrity and transparency for the common good, and to foster a spirit of solidarity at every level of society," he said, speaking in the elegant surroundings of State House, the Kenyan president's official residence.
According to Yahoo News : 
Pope Francis humility is part of his life as he lives in a small apartment in a guesthouse in the Vatican rather than the spacious papal apartments in the regal and frescoed Apostolic Palace used by his predecessors.
The day after his election in 2013, he returned to a Rome hotel to personally pay his bill and recently went to a Rome optician to pick up his own eyeglasses. In September, he rode around Washington DC in a small Fiat on his state visit there.