Kingdom Take Over was hosted by Jubilee Christian church from 29th January to 1st February  at the CBD in Charter Hall. It was a wonderful experience for each and everyone who attended being taught by Bishop Allan Kiuna and also Pastor Morris.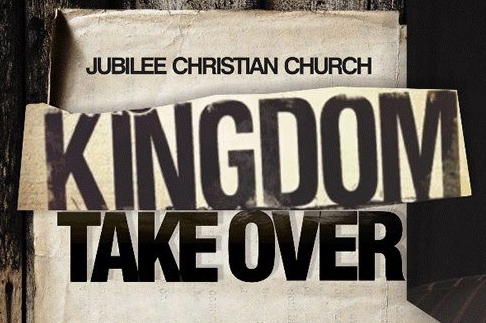 Mercy Masika attended the event too and she ministered also, but through singing of her new song Emmanuel – GOD With Us. For what the Lord did to our father's (Elijah Shadrack Meshack Abednego and Abraham)  he can do also in our live's today.
Watch the video below.
http://youtu.be/Y2V-pVw_lCU